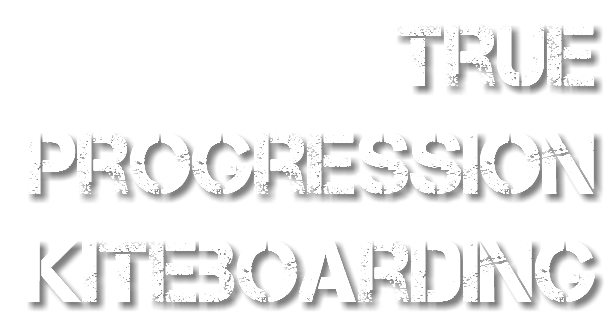 Wind and Weather
iKitesurf is an extremely useful resource for all of your forecast and condition monitoring needs. I recommend buying a subscription and getting to know this site. If you want to buy or sell used gear this is the place to go for that too!
Wind Guru also contains a large amount of wind and weather data to help you plan a session or trip.
Here is a useful map for looking up tide and water temperature in your region.
Forums and Community
If you are looking for community advice on anything kiteboarding, or you want to meet someone to ride with; Mass Kiting is an amazing resource for local information about beaches and anything else kiteboarding related.
This web app was created by Coline Boisvert and Andrey Carvalhais as a resource for local kiters to coordinate their sessions, buy and sell used gear, post events, and view conditions. at popular beaches. It is alive and well; join the group!
Local Shops
If you need gear in a hurry consider visiting one of the local shops in the area. Sometimes there is no better way than to buy what you need in person.
Owner Philip Mann opened Inland Sea in 1996 on Lake Champlain in Vermont. His shop is now located near West Dennis Beach on Cape Cod. There you can find all kinds of gear that you may need during or after your lessons.
313 Main Street, West Dennis, Ma 02670
Phone: 1-508-398-1333
Quality kiteboarding and cold water gear can also be found at Air Support in West Dennis.
109 Main St. (Route 28, Windmill Plaza) West Dennis, MA 02670
Email: info@kitecod.com
Phone: 1-508-332-6031
Cell: 1-508-694-7900
Sailworld is conveniently located on Main Street in Buzzards bay. They have cold weather gear and lots of great apparel available for you to try on and take to the beach.
139 Main St. Buzzards Bay, MA 02532
Phone: 508 759-6559
Learning Materials
Real Kiteboarding DVD Instructional Series
The REAL 5 DVD Instructional Box Set includes all of the REAL Instructional DVDs including Zero 2 Hero, Evolution, Joyride, Surf, and Triple-S. This box set contains over 15 hours of Instructional, action and bonus footage compiled directly from the world famous REAL Kite Camp programs. This 5 DVD box set is a must have for any aspiring or experienced kiteboarder, as it covers all topics from rank beginner to pro level riding. It sells for $129 and can be found via the link above and through several other on-line retailers.
More to come! Let me know what kinds of information you would like to see here listed here!
Find more information about George and True Progression Kiteboarding on Facebook.