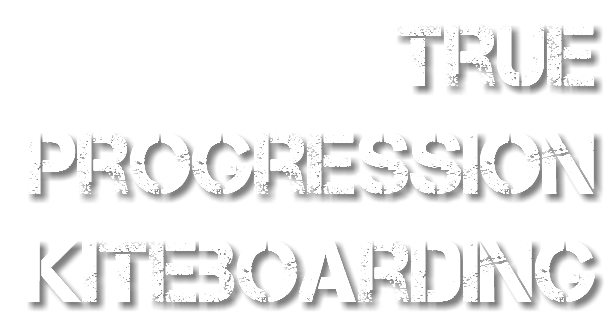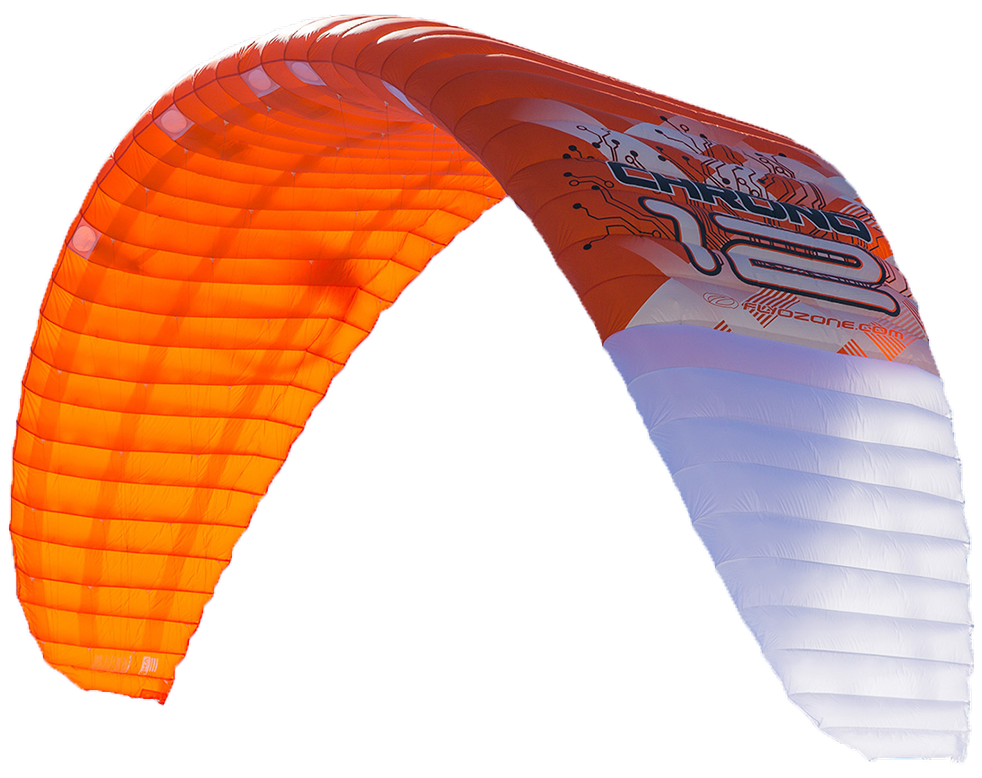 Before I took my first lessons I decided to save up and buy the best gear I could find. My goal was to make a decision that I would be happy with for years to come. After reading countless reviews and pouring over the details of every brand available, I decided Ozone made the kite for me. I identified Mark Beagle owner of Sky High Kiteboarding as the local Ozone dealer at the time. Mark gave me my first lessons and sold me my first set of gear in 2007. Buying Ozone was probably the best decision I have made as a kiteboarder. I wouldn't go back and change a thing.
Ozone has been building wings for sports such as paragliding and snow kiting for years. They made their first water kites in 2006, carrying all of their construction and wing design expertise over to the leading edge inflatable side of the business. Ozone is based in Edenburg, UK. They have there own factory, and because of it are able to maintain their design and build quality to the highest standards. Ozone continues to make ground breaking products starting with the Edge, which has won seven world championships. The Zephyr was the first truly viable light wind kite capable of flying and turning fast enough to overcome it's size. Last year Ozone built the new Chrono which is their first closed-cell de-powerable all surface foil kite. It is water relaunch-able and is proving to be the companies best performer to date.
I have always been an Ozone guy and probably always will be. I am proud to be the Rhode Island dealer for Ozone. If you want high quality and top notch performance, True Progression Kiteboarding has what you need.
Crazy fly has been a builder of some of the highest quality kiteboards on the market. The company is based in Slovakia, and like Ozone, has it's own factory. This means that Crazyfly can achieve goals in quality, material control, and Eco Friendly business practices.
Carbon fiber is a favorite material at Crazyfly, as it provides an ultra light and extremely strong structure that builds and releases energy like a powerful spring. After 15 years of experience with carbon, Crazyfly designers decided to take it to the next level and build a dream board out of the strongest carbon fiber available today. They call it the Elite. Made of HMX-CF carbon, pre-impregnated with carbon nanotube reinforced resin, this board is unlike anything else; with no need for a protective coating eliminating the need for a protective coating. The board is comprised simply of a minimal wood core and a thin carbon fiber skin, making it nearly two pounds lighter than almost any other production board on the market. You have to hold one to believe it. I am further amazed every time I ride mine.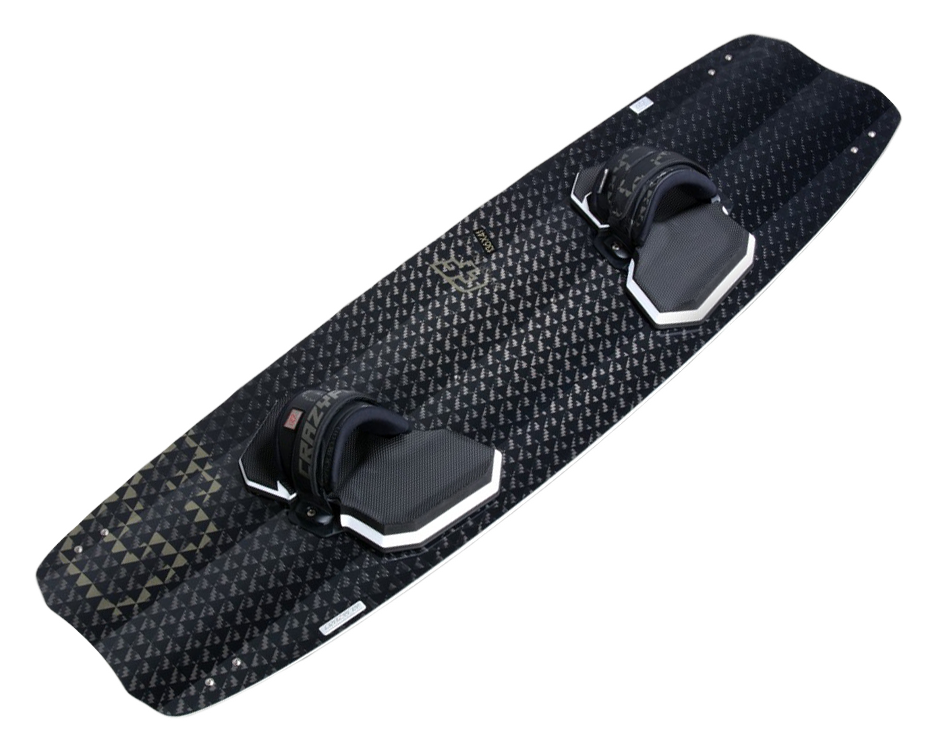 I remain in awe at what crazyfly has been able to do as a company. My first board was a Crazyfly and I will probably always ride one. From the Cruizer Light Wind to the Elite, Crazyfly covers the spectrum of riding styles and conditions. I would be happy to let you take a ride on any of my boards whenever I have them on the beach.
Additional Products
Ozone makes a wide selection of wings that span a number of different sports. I deal in snow and land kites, as well as water kites. Crazyfly has a line of kites and accessories also available through True Progression Kiteboarding. Prices are just a call or email away.
Used Gear
Ask about used gear for great deals! As new models come out I will be selling like new personal, school, and demo gear at a huge discount!
Student Discounts
Once a student always a student, in addition to an ongoing consultation service, your lesson comes with a discount on Ozone and Crazyfly kites and boards, as well as all other kitebaording accessories. With True Progression Kitebaording you will receive the best attention and value available guaranteed.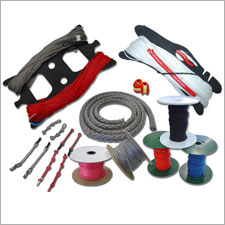 In addition to kites and boards I am a dealer of the full line of PKS Distribution's products. From self launch tools to wind and weather stations, I can provide just about everything a kiter needs.
Call for details and pricing! (401) 451-9098
Find more information about George and True Progression Kiteboarding on Facebook.