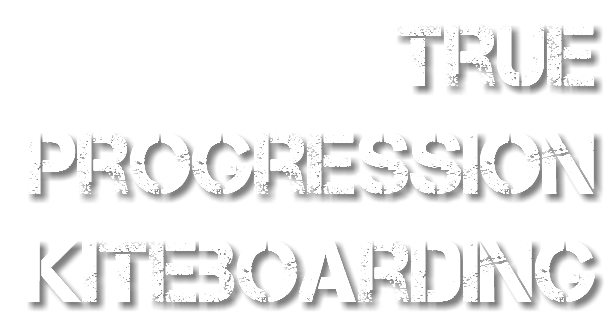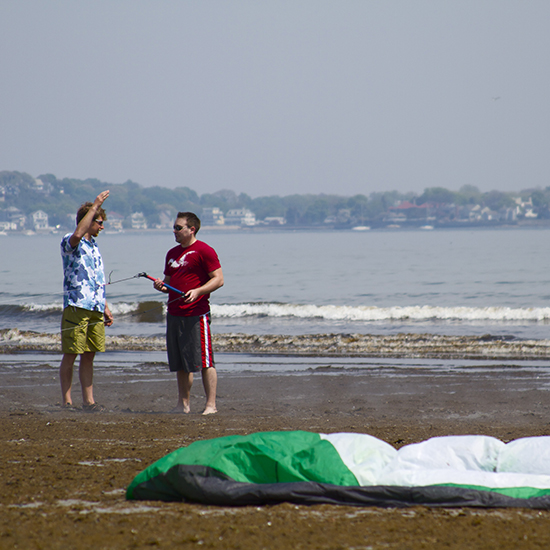 Private and Group Lessons
I teach primarily private lessons. My style is to customize the experience to each student individually. I also love teaching couples and friends. I can take up to three students at a time as long as scheduling goes primarily through one member in the group.
My pricing scheme is simple. I charge what I need for my time by an hourly rate of $100 per hour with a three hour minimum. If you need less time I may be able to schedule you before or after another lesson.
My teaching method is progression based. We progress through skills one building on the last insuring that you develop a solid foundation as a kiter.
Down Winders
For those interested in a guided experience, I host downwind rides for students who are still working on their sea legs. These trips can involve multiple students and instructors, and are great for building skills. Launching, landing, maintaining your ride, riding up and downwind, transitions, jumping, and more advanced maneuvers are some of the techniques
that can be worked on.
*Pricing and other details vary per event.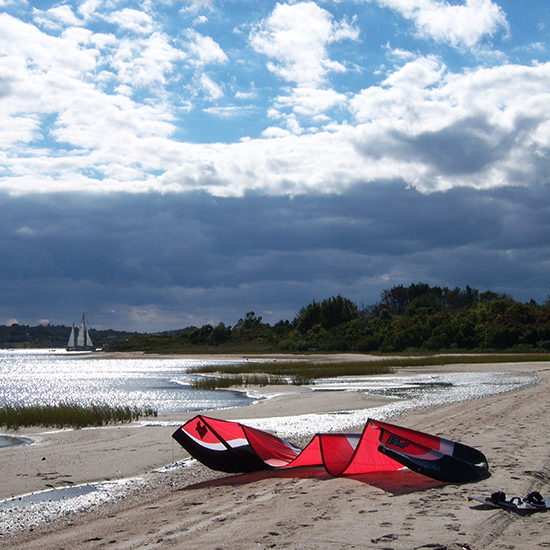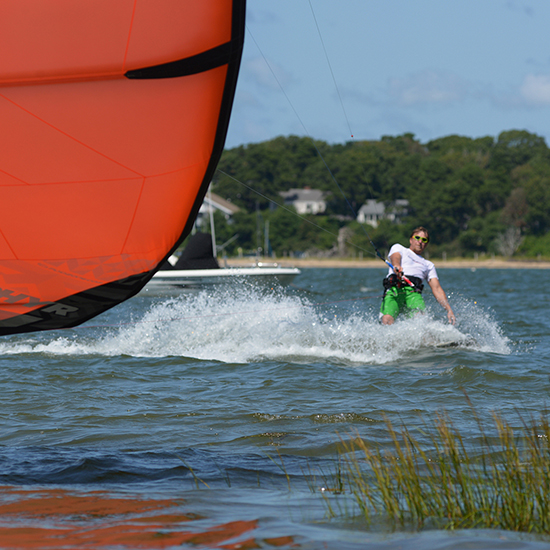 Ride Along
If you are ready to kite on your own, but would like a guide to ride with, I do that too. There are a lot of special places to kite in New England, and they all have their own particular considerations. Having an experienced instructor help you learn a new spot or just be there if you need him can be a very good thing. I can add some controlled adventure to your session, by serving as your back up while you try things you might not attempt on your own. For me kiteboarding is about freedom, exploration, and the making of unforgettable memories. It is a personal mission of mine to share these things with others; especially my students as they become accomplished kiteboarders in their own right. I do not charge by the hour for this service. I charge a flat rate of $350 for the day.
Find more information about George and True Progression Kiteboarding on Facebook.