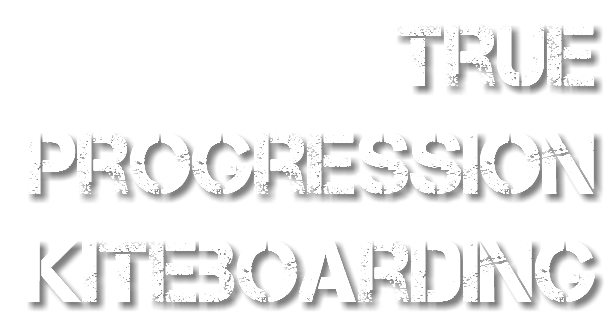 A
RESULTS
ORIENTED BUSINESS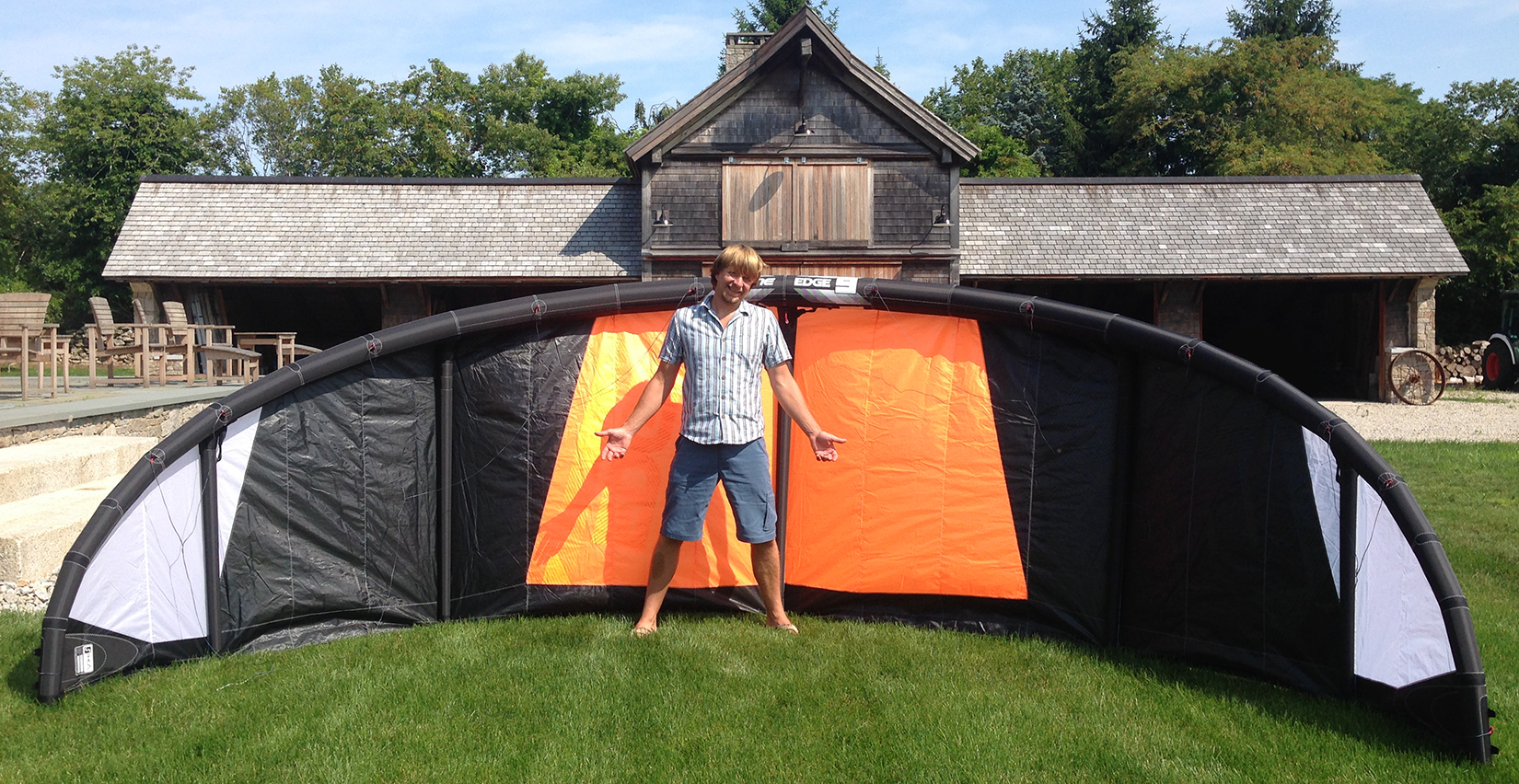 True Progression Kiteboarding is a results oriented business offering high quality gear and instruction. I started this business to help people become self sufficient and proficient in the sport as efficiently as possible. I received my initial instructor training through the Professional Air Sports Association (PASA) at Kitty Hawk Kites in Cape Hatteras, North Carolina. Over my six year teaching career I have diligently worked on my teaching method, teaching ethic, and understanding of how various students learn. I always work hard before and after lessons to see my students through to success as they achieve their goals in the life changing sport of kiteboarding. I earn my living based on the actual progression of my students, not just my time by the hour; hence the name of the business. Only time spent with good wind, good progress, and happy students is considered billable by me. Students should be self sufficient and able to practice without harm to themselves, their gear, or others after completion of their lessons. I pride myself above all on honesty and trustworthiness.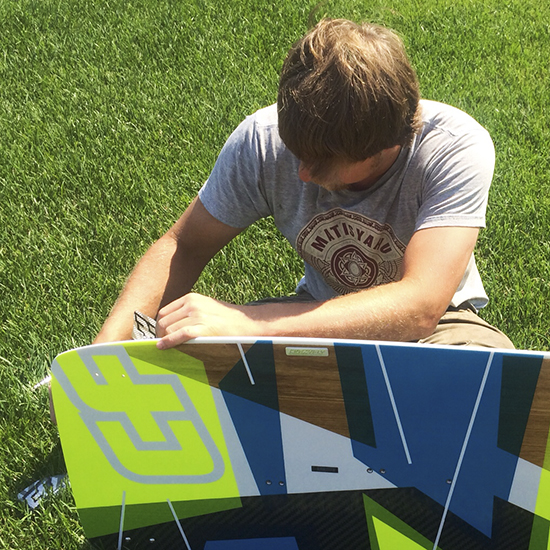 I will do my best to steer you toward gear that is right for you, whether that be new or used. I am privileged to be the Rhode Island distributor for my favorite tried and true brands, Ozone and Crazyfly. I also make available a number of other products useful to all kiters, such as self launching devices, wind meters, and harnesses. I can also help you with great prices on kite repair through the oldest kite repair facility in the US. All repairs are guaranteed for the life of the kite.
What ever your skill level or interest in the sport, True Progression Kiteboarding is there to guide you to success. There are a number of other schools in the region that do a great job, if I am booked I will do my best to point you in the right direction. I look forward to your call!
Find more information about George and True Progression Kiteboarding on Facebook.